First, we check to see if your property is located within an existing area of coverage utilising our coverage mapping software. Don't worry if you're not within reach, just let us know that you and your community are interested in a better broadband service and we will strive to include you within our rollout plans.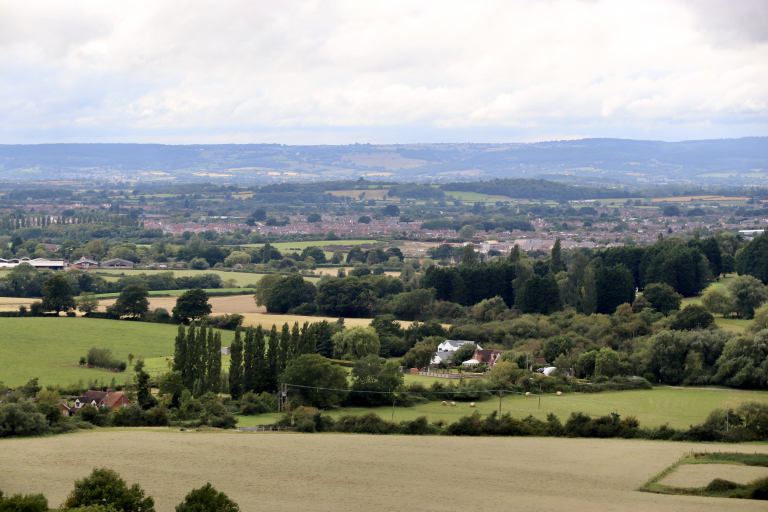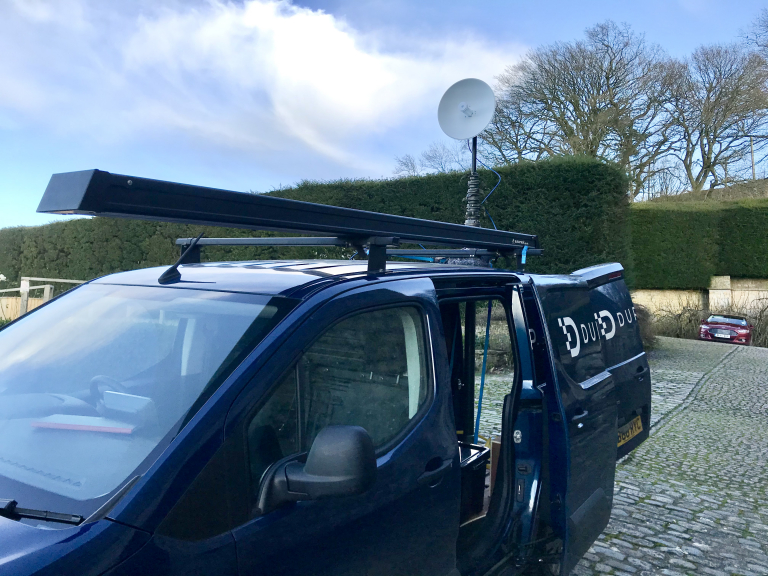 If you are already located within our coverage area, the next step is to schedule a free, no-obligation site survey with our engineers at your property. This allows for our signal quality to be tested, confirming which of our packages are available while also identifying suitable locations for the required equipment. This is also a perfect opportunity to ask our engineers any questions.
Once your property survey has been completed and you have chosen your broadband package of choice, we will then look to arrange for a convenient installation date. We are typically able to accommodate installations within 10 days of placing your order. On the day, our engineers will arrive and walk you through the process. Installation itself typically takes 2-3 hours and your new superfast connection will be up and running the same day.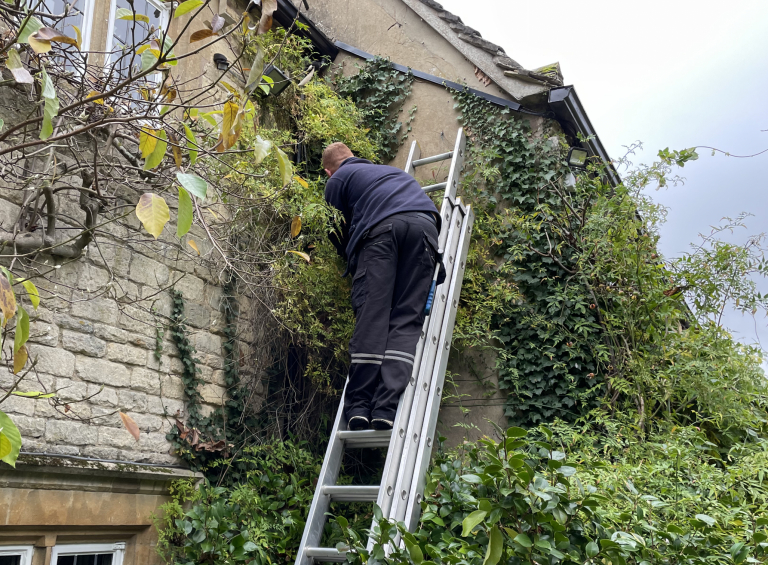 Upgrade Your Broadband Today